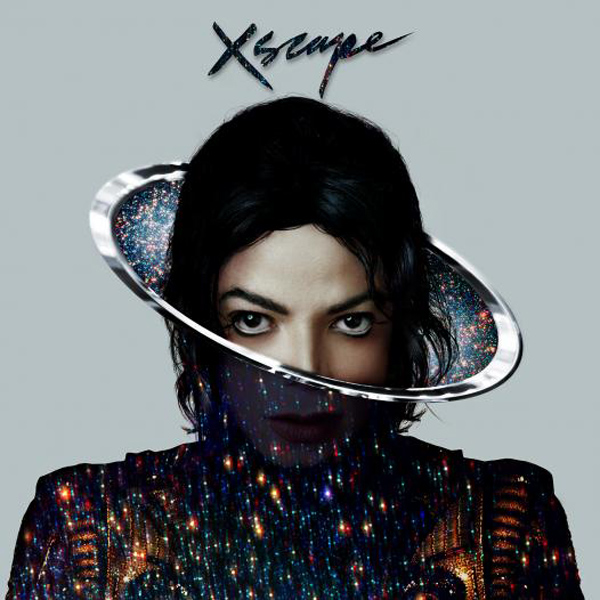 After much day, Epic Records has finally decided to drop Micheal Jackson's posthumous album, Xscape. Executive produced by Epic Records CEO LA Reid, the album will be made for pre-order April 1st and will officially hit stores, May 13. Reid was given permission to use Jackson's finished vocal recordings so the album will contain 8 unreleased tracks. Producers involved include Timbaland, Rodney Jerkins, Stargate, and John McClain. Read the announcement below.
The new album will feature eight brand new recordings. A Deluxe Edition of XSCAPE will include a selection of the recordings in their original form. Both the standard and Deluxe Edition's are available April 1st for pre-order on iTunes and elsewhere.

The title of this album honors Michael's album naming process. He always chose a song from the album to name his projects and, beginning with THRILLER, used only one word titles, each with an edgy quality to them. This is true of the new project.

John Branca and John McClain, co-executors of the Estate of Michael Jackson said, 'Michael was always on the cutting edge and was constantly reaching out to new producers, looking for new sounds. He was always relevant and current. These tracks, in many ways, capture that spirit. We thank L.A. Reid for his vision. – Epic Records
© 2014, miixtapechiick. All rights reserved.