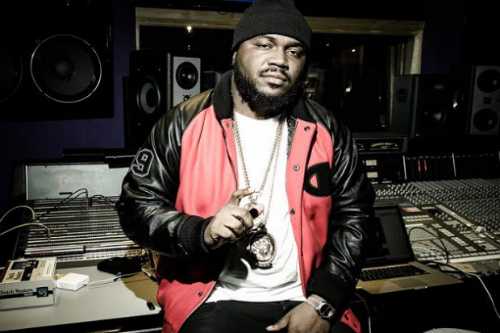 Producer Reefa has some really good news for Nas fans, the rapper is working on new music! Sharif "Reefa" Slater has produced from Beanie Siegel, Fabolous, French Montana, Game, Maino, Troy Ave, Rick Ross, and more. The beat maker is also working on Diddy's forthcoming, MMM, as well as a project with J. Lo.
During a chat with AllHipHop the producer said, "Nas is working on his album. I don;t know too much about it. I just know for a fact that we've been collaborating. Hopefully you'll hear something from Reefa and ATM on his project." He also confirms that Fabolous is working on Loso's Way 2.
© 2014, Julie Aly. All rights reserved.