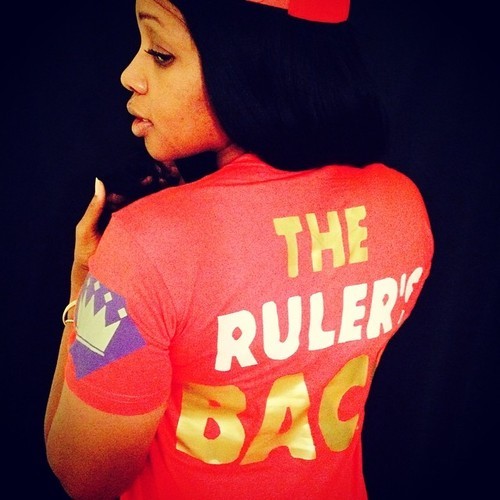 Last night, Remy Ma called into Hot 97 for her first post-prison phone interview with Funk Flex. During the interview, the Bronx native discussed reconciling with Fat Joe, remaining independent, wanting a collaboration with Nicki Minaj & Iggy Azalea, and more. Read what she had to say about the female rap game and listen to the interview below.
"What I think happens with females in this game, they tend to allow other people to pit us against each other. I've said this before. They make it seem like there can only be one female. It can be a thousand guys that's putting out music and rapping and doing what they do, but when it comes to females in this hip-hop business, they make it seem like it can only be one, and if there's more than one then 'Alright, y'all better be at each other's throats every chance that you get.' And any time you say one of those things, they're like, 'Oh yeah, she has to be talking about this person when she said that.' And I just feel like it got really crazy, to the point where I wouldn't tolerate it."
© 2014, miixtapechiick. All rights reserved.