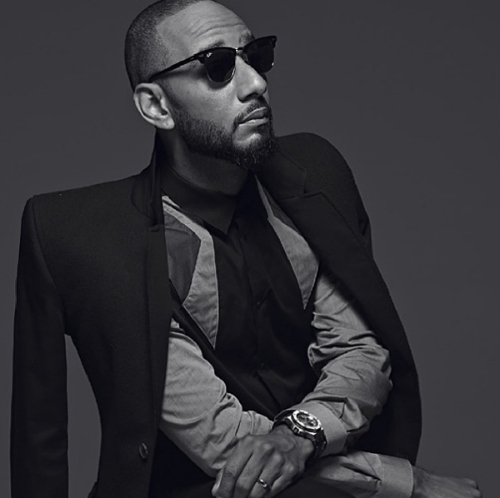 Swizz Beatz has been accepted to a nine-week Owner/President Management Extension Program at Harvard Business School. L.A. Reid will also be attending the program with Swizzy. The producer/rapper posted the news on his Instagram account saying, "This might be one of the happiest days of my life. From BX to Harvard."
Admission is said to be hard and each person admitted must pass the curriculum for the course. The cost is $33,000 per credit, making Swizz' bill $100,000 because he's taking three courses. The program will give business heads and CEOs a better understanding of the global economy, how to make better aligning strategies, how to maximize financial resources, and more.
© 2014, Julie Aly. All rights reserved.