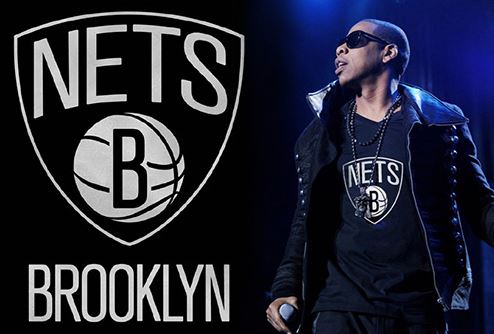 So you read the title and was like wait what, exactly how could the Brooklyn Nets Cost Jay Z To Lose $600M off the court? Hov  along with the NBA are currently in a law suit over the Brooklyn Nets trademark. Radar Online reports:
The plaintiff, Dr. Francois de Cassagnol, filed a pro se complaint with the Eastern District of the State of New York on December 9, 2013, asking for a juried trial over the matter — and $600 million in damages, at least. Indeed, documents submitted as evidence show that de Cassagnol filed applications in 2012 for "The Brooklyn Nets Entertainment Logo," which was first used in the State of Louisiana back in 2003. He even claims that before the team moved to Brooklyn, he spoke with officials at the New Jersey Nets organization and the NBA who assured him that the team would not use the term "Brooklyn Nets," but would most likely opt for "New York Nets." Unfortunately, he claims, "It was pure mismanagement of the facts."
© 2014, @quinelleholder. All rights reserved.