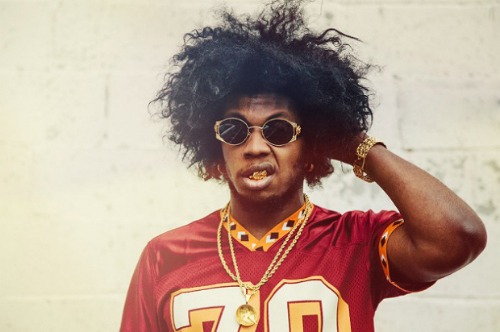 Trinidad Jame$ took to his Twitter account to announce that he has been dropped from Def Jam. The rapper signed to the famed label on December 13, 2012 for a reported $2 million. The deal stemmed from the success he had from his breakout smash, "All Gold Everything" but all that glimmers is clearly not always gold.
I should tell yall. I got dropped by the Label. My Album is now free. If u hear ur beat or verse on it. I hope u want dap cuz i got no money

— Trinidad Jame$ (@TrinidadJamesGG) August 2, 2014
© 2014, Julie Aly. All rights reserved.