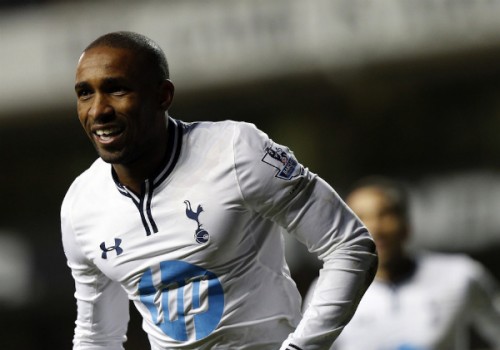 Drake is not only the global ambassador for the Toronto Raptors, but the Maple Leaf Sports & Entertainment which includes the Maple Leafs and the MLS' Toronto FC. From previous IG pics, tweets, and more you can tell Drizzy is a soccer fan so it's not a surprise that he helped bring a star player to the team. Jermain Defoe has agreed to transfer from the Tottenham Spurs to the Toronto team and it seems Drake may have been a factor in his decision.
Drake spoke on the soccer player's decision during "Drake Night" saying "I don't know if I had an influence on him coming here. I think that all I did was give him the necessary information about a city he didn't know much about. I told him how great it's been to me, and how great I assumed it would be to him. We had a great conversation. We built up a personal relationship. I'm excited to see him begin his career here. I just do what I can." Many feel that Defoe is making a dead-end decision by switching teams but only time will tell.
© 2014, Julie Aly. All rights reserved.