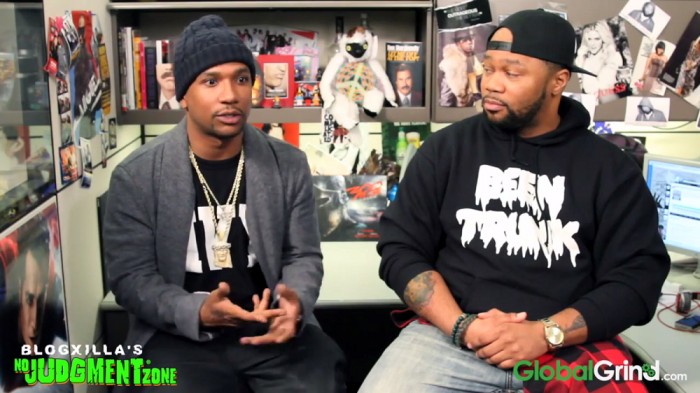 Cyhi told me Kanye told him to stop being humble when he dropped by my show the No Judgment Zone and that's exactly what he did.

"He taught me to stop being humble. I'm extremely humble. Even when I used to play football and run track, I was extremely humble until you got me on the field and I was a monster. So now, I'm just going to add that to my music. I've been really feeling like I was one of the best."

Dude said if you turn the beat off with TI and Andre 3000 he'd be the last one standing.

He explained that even though most Atlanta rappers are making strip club music a stripper ain't going to A&R his album.

"A stripper's not gonna A&R my project. I just can't allow that."

He's really getting his Kanye West. Oh he also drops a dope freestyle.
© 2014, miixtapechiick. All rights reserved.