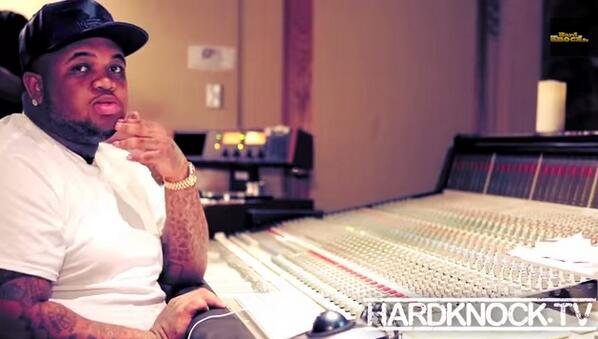 HardKnockTV sat down with DJ Mustard in a two part interview where he talks about making 10 to 15 beats a day, recently giving Nicki Minaj 15 beats, co-producing Sanctified, the original beat, Kanye West slowing it down, and more. Mustard admits that when he first heard Kanye's version of Sanctified he did not recognize it. Kanye could've taken the beat if he could.
DJ Mustard also reveales he's only work with Mike Lee, Ty $, and Tee Flii in terms of producing. A lot of people think that he only make certain types of beats. However, DJ Mustard states, "I got a lot of records that people aint even going to know that I did, unless I put my tag on it."
Watch the interview below.
© 2014, miixtapechiick. All rights reserved.