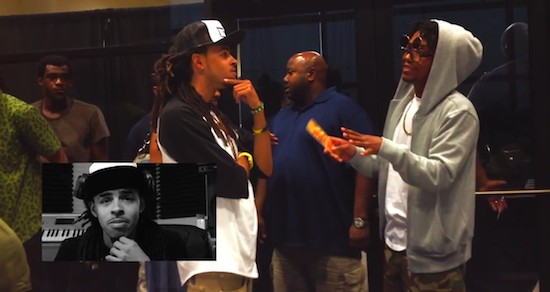 Watch below as Lupe Fiasco & Dee-1 recite the lyrics to the DJ Premier produced 'Nas Is Like' record on Fiasco's Tetsuo & Youth Preview Tour bus!
 Dee-1 and Lupe were going back and forth trading verses from their favorite hip hop songs, then this happened when Nas came on.
DOWNLOAD – Dee-1 x  Pslams of David II (Mixtape)
© 2014, @quinelleholder. All rights reserved.