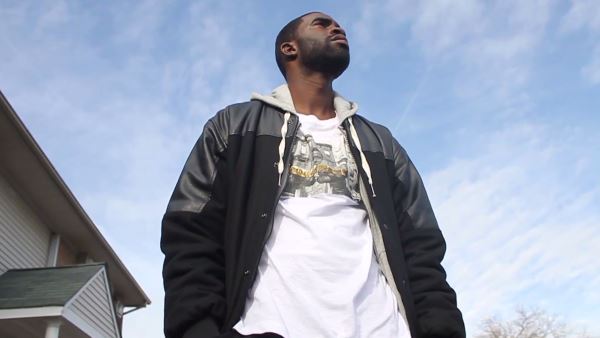 Soulrich co-founder Moe Duggins showcases his unique mission to enlighten and empower the community he grew up in by paving the road to success in his new Visually Inklined short film. Check out the refreshing video and description after the break!
Moe Duggins is a business owner, a public speaker, and a Wilhelmina model who has set out and started on his journey to become successful. His goal is to teach and show everyone how to become successful as he learns himself.
For more info. on Moe Duggins email: [email protected]
SHOP | Soul Rich Clothing: http://soul-rich.com/
© 2014, @quinelleholder. All rights reserved.