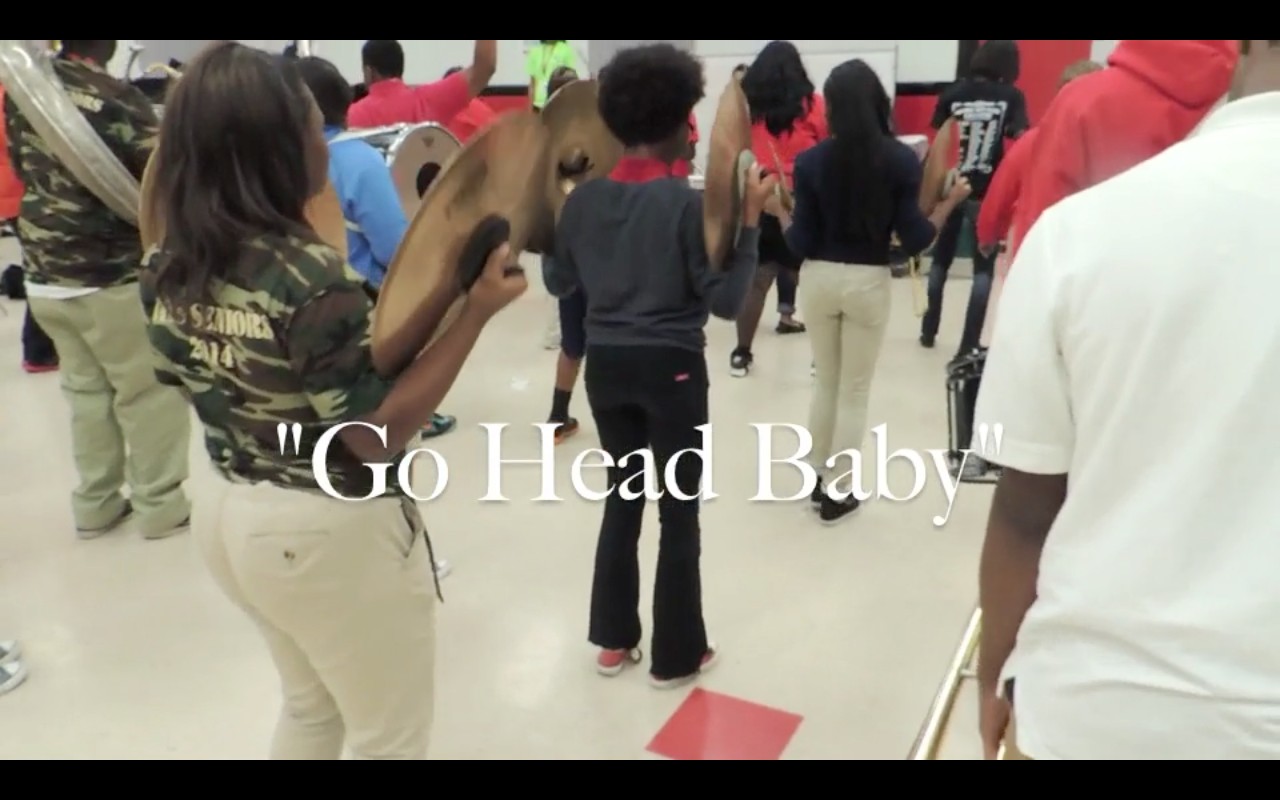 Grammy-nominated producer Mr. Collipark delivers a heavy 808-drum pattern and a blizzard of drums on his new track with Lafayette, LA native Cupid of the popular "Cupid Shuffle" song and line dance.  The new anthem "Go Head Baby", which is sure to be a hit at backyard barbecues, parties, wedding receptions and festivals all over the world, is picking up at radio, as well as keeping Cupid busy on the road.  "It's cool how my music touches everybody from kids to older people in their 90s," says Cupid.  Since 2007, when "Cupid Shuffle" went viral and took the world by storm, Cupid has toured alongside old-school legends such as Charlie Wilson, Stevie Wonder, Frankie Beverly & Mays, New Edition, Big Daddy Kane and Dougie Fresh.  Collipark, who spearheaded the career of Ying Yang Twins and was nominated for a Grammy in 2008 for his work with Soulja Boy, is not only working with Cupid but he's also gearing up to introduce his next hip-hop act.
Cupid/Collipark — Go Head baby from Bryson Bernard on Vimeo.
© 2014, Eldorado2452. All rights reserved.