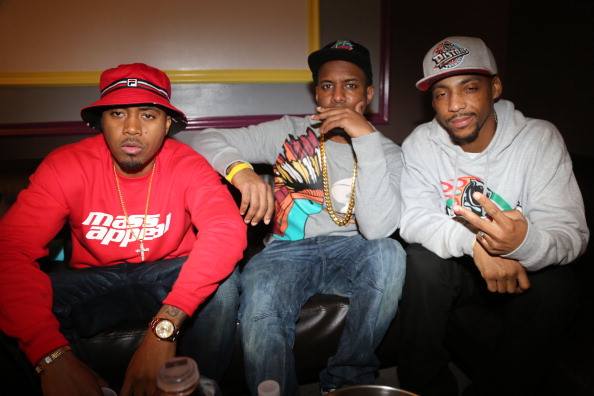 Watch below as Nas co-signs Boldy James and brings him out during Mass Appeal's SXSW Showcase!
James on having Nassir Jones support going forward:
Whatchu mean how I feel? It's amazing. How would you feel? I grew up on God's Son, you feel me? I grew up on Nas, he's one of my favorite lyricists, and for him to tell me that what I'm doing is, you know, in the target, hitting the bull's eye possibly one day, that's just a blessing, man. And I'm on sight. I'm on target. For him to let me know that, it feels great. It feels worth it. via XXL
© 2014, @quinelleholder. All rights reserved.