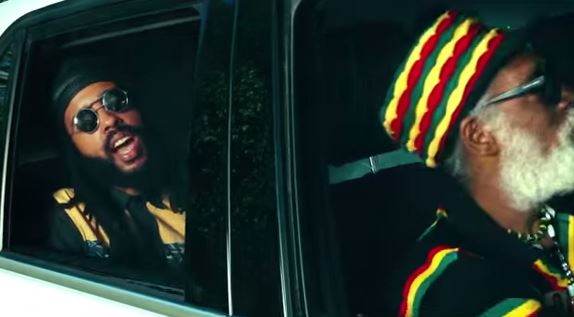 "Premiered by The Fader and directed by Storm, the rich and vivid music video takes the viewer on a journey to Jamaica, home of reggae music, through a day in the life of Protoje and his kinfolk, while him and Chronixx trade lyrics over this uplifting musical backdrop produced by Winta James.

Sharing insight into their early conversations, which began as far back as 2010, Protoje recalled, "Chronixx and myself, from the first day we met, have talked about doing music together when the time was right. The stars have now aligned."

The song is an anthem for the free spirited, unrestricted by the opinions of others and the perception of inadequacy. The video shows the day starting off with all going well, and as the day presents certain challenges, we keep moving nevertheless with a positive attitude."
© 2014, @quinelleholder. All rights reserved.