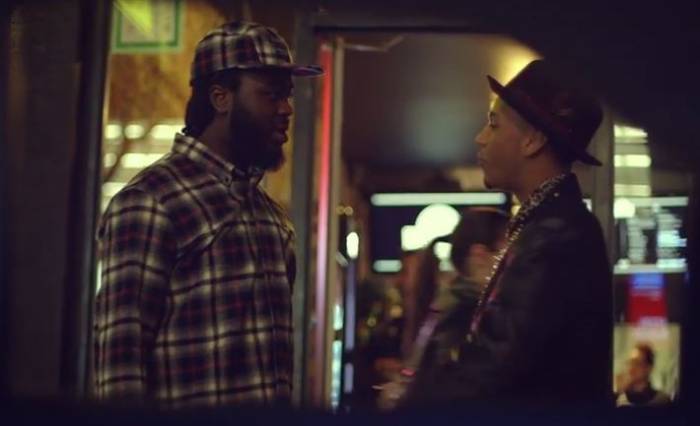 Watch the High Snobiety premiered visual for Rich Kidd's RT! directed "The Valley" after the break!
"With the Valley visual I really wanted to make a video that kept throwing curveballs as you continue to watch it. Everyone knows about late night missions after the club, so I took that simple relatable idea and flipped it into something dark, Kubrickian, and unexpected. Hip hop videos have a stigma of being predictable to the point of parody so we fucked with peoples expectations, while indulging some of those elements (who doesn't love lingerie parties?) Rich is that new type of artist outta Canada that makes that real hip hop but ain't afraid to try different concepts both visually and musically. When I heard the drums on this and the Valley chanting I knew it had to be something twisted."
© 2014, @quinelleholder. All rights reserved.