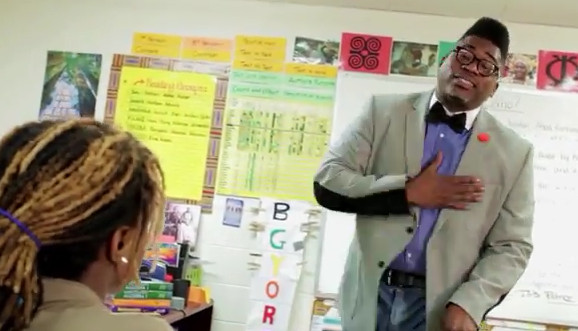 Sa-Roc recruits Professor David Banner for a Black History lesson, in the official visual for the Sol Messiah produced single, "The Who?". Watch the new video after the jump and be on the lookout for Nebuchadnezzar!
Purchase Sa-Roc x The Who? (Single) on iTunes: https://itunes.apple.com/us/album/who-feat.-david-banner-single/id860257563
© 2014, @quinelleholder. All rights reserved.