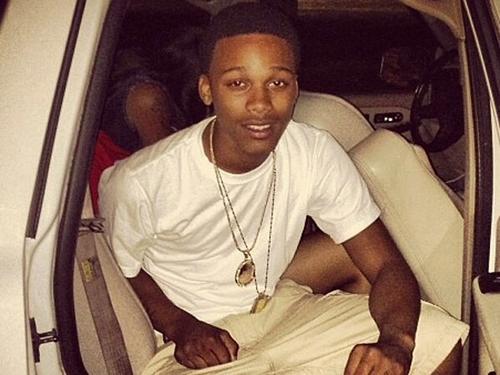 Some unreleased footage of Lil Snupe spitting a freestyle has been released. Snupe was in a studio with Meek Mill on 4/26/13 while they were in California. Naturally, Snupe did his thing.
The 18-year-old rapper was shot and killed a year ago. Be sure to read Dessy's "A Dream (Chaser) Deferred: Lil Snupe, One Year Later," if you haven't already done so.
© 2014, Julie Aly. All rights reserved.