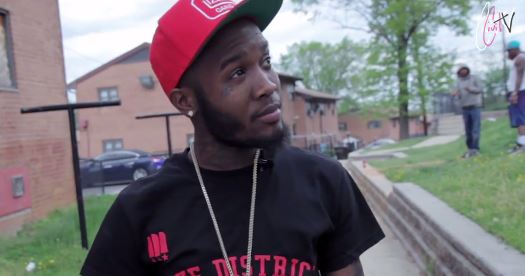 Watch below as Shy Glizzy takes Civil TV on a tour of his hood in Washington, DC!
Shy Glizzy shows Civil TV around the DC neighborhood he grew up in and the people and places that played a role in his life. The young rapper talks about his motivation for making music, his biggest musical influence, and the success of his Young Jefe mixtape.
**Bonus: Watch our interview with Shy Glizzy back in July.**
© 2014, @quinelleholder. All rights reserved.