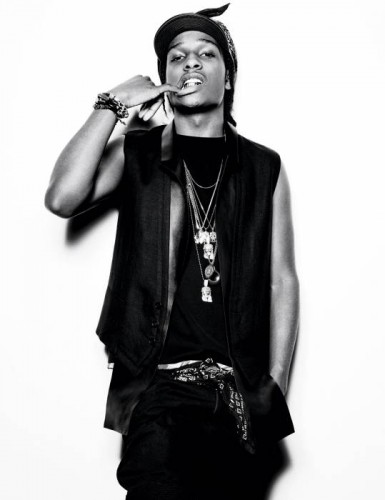 Complex's Joe La Puma kicks back with Lord Flacco as the two shop at LA boutique Maxfield. The two chop it up about how Rocky stays aware of new fashion, where he shops for new fits, and who he thinks is on his level of flyness. At the end of the trip a stack was dropped on only two items, that's some baller sh*t!
Peep the interview and watch Rocky get jiggy with Joe La Puma below!
© 2015, Oktane. All rights reserved.