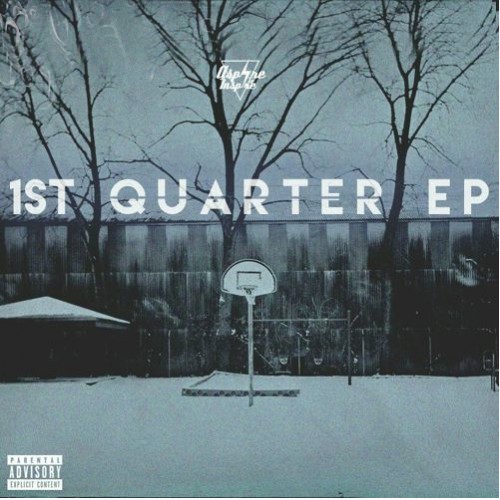 ATI or Die so don't go there..
One of VA's most established Hip-Hop groups, Aspire To Inspire (ATI) dropped off their collaborative EP, 1st Quarter about a month ago. This project hosts 8-tracks of many different styles & flows that all come together to create something truly genuine. Intalek, Meeze, Stretch Dolla, Lew Sid, Ready Rell, Will Jung, B.A.S.I.C., & Motive present to you their 1st Quarter EP. We'll only be eager for what to expect in the 2nd, 3rd, & 4th quarters.
Listen below.

© 2015, Niyah Nel. All rights reserved.