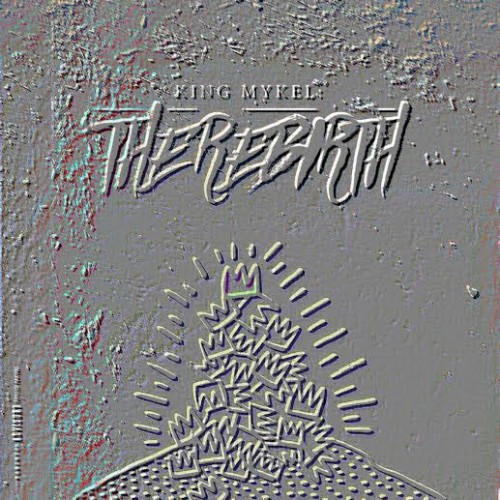 Imagine Flloyd Mayweather in the ring, always on top of his game and always going the distance. Expect the same power and consistency in each of the twenty year old Harlem artists punchlines and bars. With a crafty wordplay and vocabulary seemingly unparalleled to any of those in the game today besides Kendrick and a few others, Don Mykel has displayed a promising insurgence into the game over the past few months. The sky is not the limit for this young lyricist as he looks to bring the essence of hip hop back without ever sounding to dull for the listeners in this day of age. The artists highly anticipated project "King Mykel: The Rebirth" is on the way and right around the corner, until then enjoy these powerful messages being dealt off prior.
Catch Kites & Bibles below...

© 2015, Niyah Nel. All rights reserved.