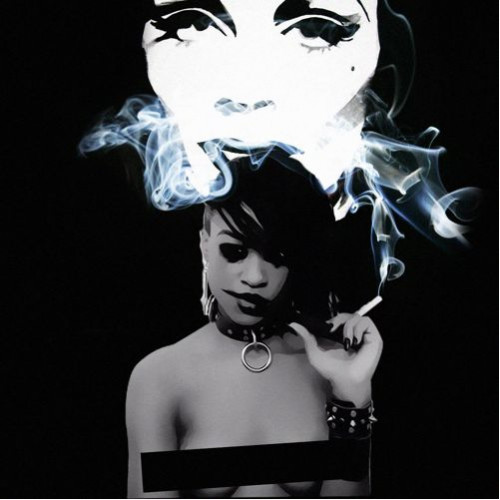 Producer slash rapper, HighDefRazjah returns, this time without the lyrical accompanying of smash hit producer Lex Luger, with brand new heat entitled @YungSadistic. This record was cleverly named after the "evil's whore" & certainly intended to have you turnt all the way up–guaranteed to cause ruckus wherever it's knocking.
HighDefRazjah & Lex Luger have been collabing a lot lately & gearing up for a hopeful upcoming project, but he still finds time to put work into his solo dolo music.
Listen below to this auto-tune filled cut. It's highly suggested you do so at maximum volume capacity.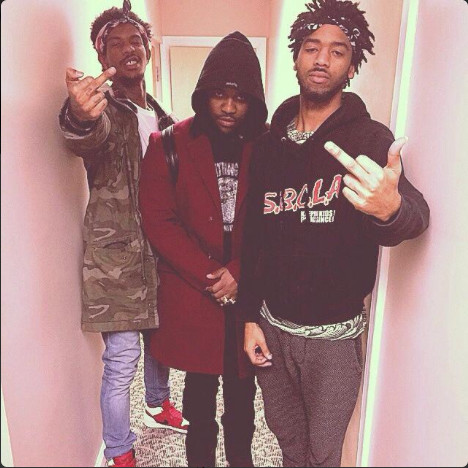 The photo above, which has been Razjah's Twitter avi for the last couple of weeks, is a preview to the sequel. If you're familiar with A$AP Ferg's debut album, Trap Lord, & it's opening track Let It Go… You're looking at the man who's raking in the check off production credits.
HighDefRazjah, Lex Luger, & A$AP Ferg have all been in the sudio lately on the next project. Stay tuned folks, it's going way way way WAY up.
© 2015, Niyah Nel. All rights reserved.