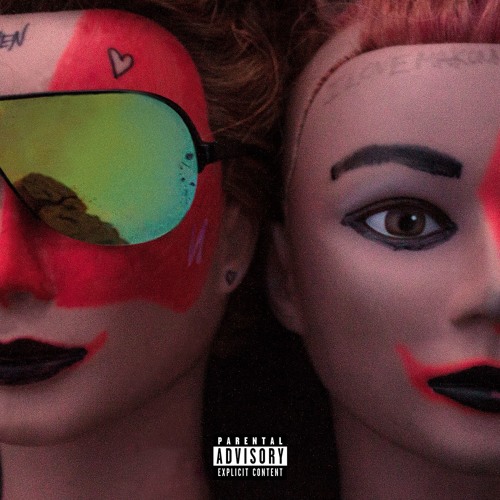 Since stepping out on the scene, Atlanta-based rapper iLoveMakonnen managed to get a co-sign from Drizzy & a spot at the OVO table. Tuesday put the kid on the map, & he's followed up with a few records that have stuck with us. His ongoing Drink More Water mixtape series along with his steady touring across the map has allowed fans to really get a feel for his unique creativity, & his love for those odd mannequins.
Today Makonnen drops the second installment to his self-titled 2014 EP series. The cover yet again features those clown-faced mannequins, but he takes it up a notch as far as the music. A few of his recent releases, including Second Chance are hosted on this drop, & major contributions here come from Santigold, DJ Mustard, FKI, & more.
The EP is available via iTunes, but we got you. Stream below.
© 2015, Niyah Nel. All rights reserved.