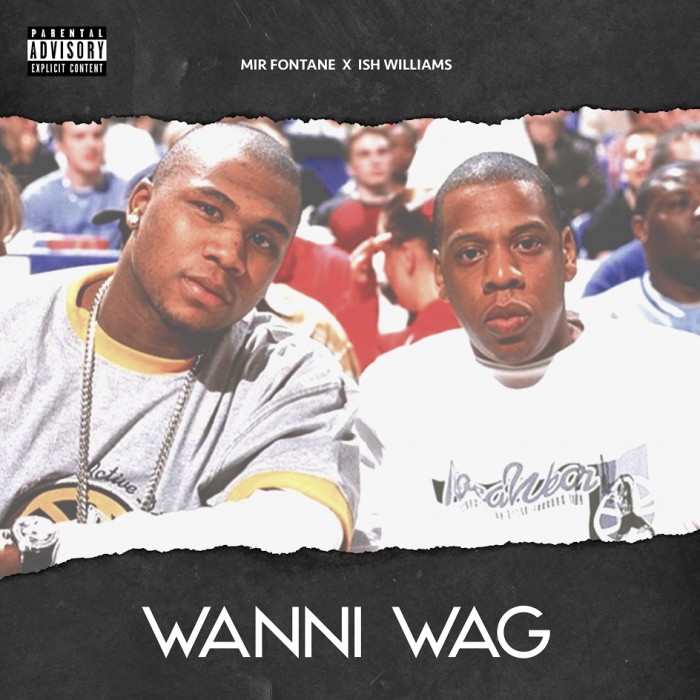 South Jersey artists Mir Fontane and Ish Williams team up for a Roca Beats-produced banger titled "WANNI WAG." The single serves as an ode to Camden, NJ native and ex-Cleveland Cavaliers guard Dajuan Wagner. The chorus, "Might drop a 100 for nothin'/ I ball like I'm WANNI WAG," is not only very catchy, but a nod to a memorable game Dajuan had in high school.
Stream the fresh new single below!
© 2015, @BWyche. All rights reserved.