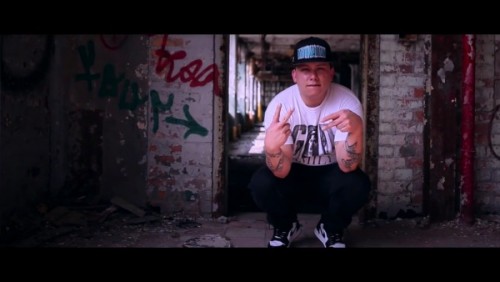 The ever lyrical Noah-O gave us the visual for his All Souled Out cut, Put Em On back in late September and returns today with more fresh material. Today, he revisits his 2014 effort, Monument Avenue to deliver the treatment for Trap spotlighting the ongoing struggle of growing up in lower class society. Noah shot the video with Lawrence Raines in a city that is directly affected by the end of the Industrial Revolution and what seems like insurmountable unemployment, Detroit.
Watch the gritty and introspective clip below! Get your copy of Monument Avenue here.
© 2015, Bryce Collier. All rights reserved.