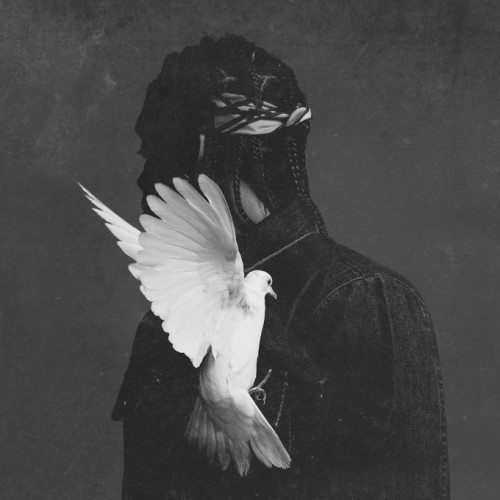 King Push is set to release his forthcoming album, Darkest Before Dawn: The Prelude on December 18th. The new body of work is a precursor to his next album King Push and today, the official track list for the Def Jam release has unearthed itself.  On DBD, you will see guest features from The-Dream, A$AP Rocky, Kanye West, Beanie Sigel, Kehlani, Jill Scott and Re-Up Gang member Ab-Liva. Not to mention, track #5 is co-produced by J. Cole, and that's a much welcomed surprise.
Check out the artwork above and tracklist below. Pre-order Darkest Before Dawn: The Prelude here.
Track List:
1. Intro
2. Untouchable
3. M.F.T.R. (feat. The-Dream)
4. Crutches, Crosses, Caskets
5. M.P.A. (feat. Kanye West, A$AP Rocky & The-Dream)
6. Got Em Covered (feat. Ab-Liva)
7. Keep Dealing (feat. Beanie Sigel)
8. Retribution (feat. Kehlani)
9. F.I.F.A.
10. Sunshine (feat. Jill Scott)
Watch the accompanying film on Tidal here.
© 2015, Oktane. All rights reserved.