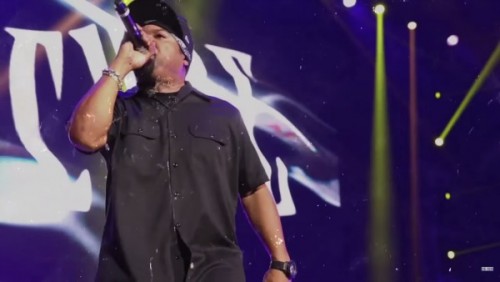 The movie-documentary "Straight Outta Compton" covering arguably the most controversial rap group ever N.W.A., is set to hit the big screen on August 14. In celebration, the group reunited and shared the stage with other West Coast staples Snoop Dogg, W.C., Too Short and more. The event took place as a part of this year's BET Experience at The Staples Center in Los Angeles.
Watch the long-awaited reunion recap below, and get gangstered up for a few minutes!
© 2015, Oktane. All rights reserved.