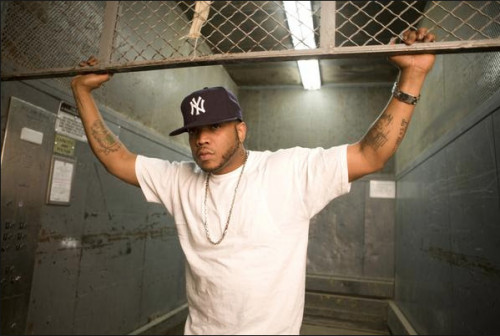 Styles P is giving fans a two for one today by releasing two new cuts. For his first freestyle SP takes aim at J. Cole's "A Tale Of 2 Citiez." For the second release, The Ghost spits over Kendrick Lamar's "How Much A Dollar Cost."
Styles isn't the only D-Block member to deliver new music this week, Jadakiss also served up some new bars today with "Two Curse Words" and Sheek Louch hit us with "The Realest" and "DWYCK" earlier this week.
Listen to "A Tale Of Ghost Citiez" and "Ghost Cost" below.
© 2015, Julie Aly. All rights reserved.