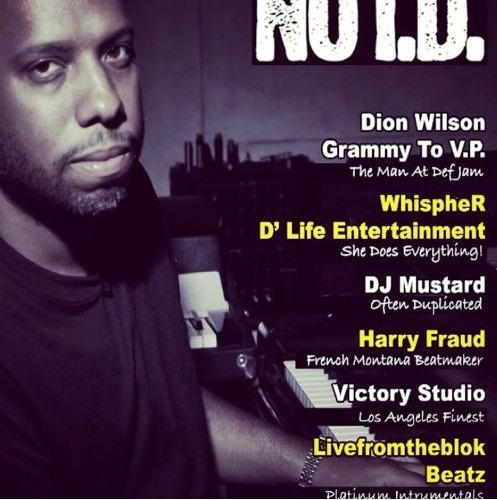 Mr. Live serves as part of a new awakening for the current music industry. His music has always been true to his very distinctive sound & has allowed him to progress to heights most can only say they've dreamed of. The 29-year-old Connecticut native has production credits with artists such as GLC (who's notoriously known for his previous works with Kanye West on standout records such as Spaceship & Drive Slow), King Chip, Chevy Woods, & more.
Live & GLC have partnered yet again for the G.O.O.D. Music veteran's forthcoming project, Book Of St. Ism, which will be executive produced by 2 Roc-a-Fella veterans, Kanye West & Dame Dash.
Mr. Live is currently gearing up to take the game by storm again, but in the meantime, get familiar with him via Soundcloud & check out some of his previous works.
© 2015, Niyah Nel. All rights reserved.