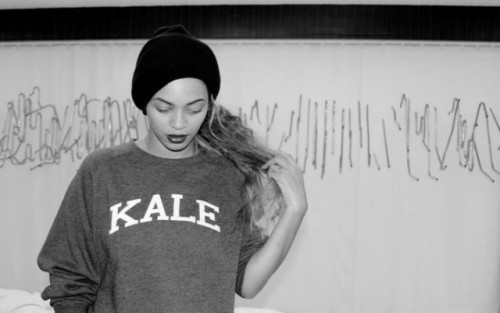 For those who have a keen memory, Hov & Bey went completely vegan for the entire month of December back in 2013. Apparently that lifestyle worked extremely well for Queen Bey because now in 2015, she's decided to take her vegan experience to the next level.
Beyoncé has teamed up with her nutrionist/trainer/guru Marco Borges to present a new & highly convenient way to stick to a vegan lifestyle; food delivery services!
See below for the excerpt taken from New York Daily News detailing the new resource.
The Queen of Pop has launched a new vegan food delivery service with her trainer, Marco Borges — a fully gluten-free, soy-free, dairy-free and 100% plant-based meal plan called "22 Days Nutrition."

The 22-day regimen — featuring three meals a day delivered all at once to your door — is $609.84. It launches on Feb. 13.
It may be a bit costly, but isn't anything else that's good for your health?
© 2015, Niyah Nel. All rights reserved.