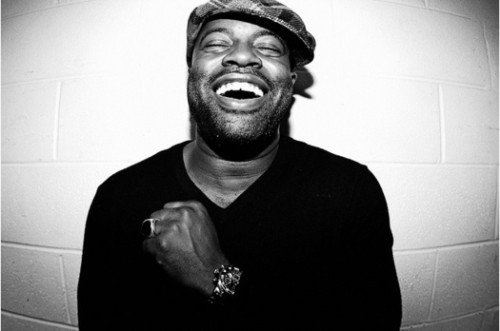 Throughout the years, Black Thought has worked on many solo projects that have later been scapped. Back in 2008, the Philadelphia native stated in an interview with Brian Kayser of HipHopGame that he would be dropping a solo project with the Razor and Tie music corporation, but there have been no talks about it since.
Today, things may have just turned for the better. A fan of The Roots member asked the MC if he would ever release a solo album. Black Thought replied saying that he's working on it. Hopefully the album will drop sooner than expected.
Yes. Working on it. Next time someone asks this, you gotta answer for me! https://t.co/7qKEgUmMsa

— Black Thought (@blackthought) April 16, 2015
© 2015, miixtapechiick. All rights reserved.