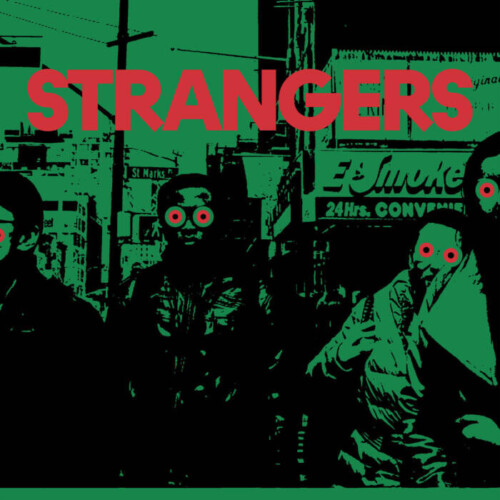 The highly anticipated joint effort Cheat Codes, featuring Danger Mouse and Black Thought, is set to debut this Friday (Aug. 12). 12 songs will be included on the project, along with contributions from Joey BADA$$, Raekwon, Conway the Machine, Russ, Michael Kiwanuka, and more. Prior to the release of their new album, the super-duo are releasing another song called "Strangers," a collaboration with Run The Jewels and A$AP Rocky and . It is immediately apparent that all parties are going above and beyond to ensure that they deliver the best rhymes possible:
The album was originally titled Dangerous Thoughts when Cheat Codes was first announced back in 2020. Additionally, the album is described in a press release as being "independant of genre, era, or trend and uncategorizable." The record is a soundscape of the duo observing their own culture and asking questions that they still may not know the answers to."
© 2022, Derek Charles. All rights reserved.