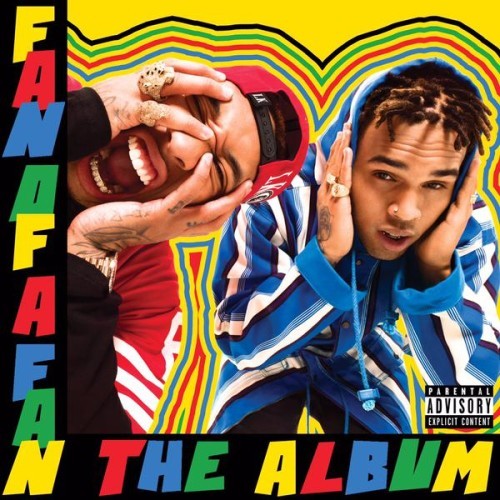 Yesterday Chris Brown and Tyga shared the album artwork and release date to their forthcoming project. The follow up to their 2010 mixtape Fan Of A Fan will be hitting iTunes on February 24th. 50 Cent, Fat Trel, Lil Boosie, Pusha T, T.I., and Ty Dolla $ign will all have featured on the album.
Check out the tracklist below.
1. Westside
2. Nothin' Like Me (Feat. Ty Dolla $ign)
3. Ayo
4. Girl You Loud
5. Remember Me
6. I Bet (Feat. 50 Cent)
7. D.G.I.F.U. (Feat. Pusha T)
8. Better
9. Lights Out (Feat. Fat Trel)
10. Real One (Feat. Lil Boosie)
11. B****es N Marijuana
12. She Goin' Up
13. Straight Up
14. Bunkin' (eat. J305 & T.I.)
15. It's Yo S**t (Feat. Wale)
16. Banjo
© 2015, Julie Aly. All rights reserved.