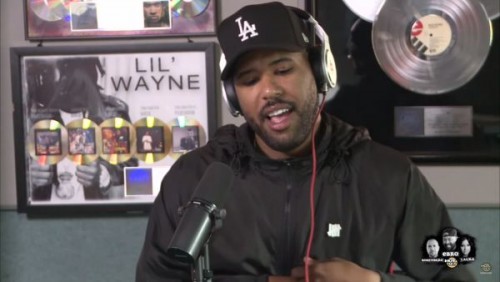 After tearing down the stage at Trillectro Music Festival in Maryland, Dom travels up I-95 to NYC and kicks with Hot 97's Ebro In The AM. The crew chop it up with the LA emcee to discuss his rising career and what it means to be an independent artist. Dom talks about being patient and not chasing after a deal, even though he's an independent artist who makes mainstream music. He also opens up about who he's been influenced by, why he started making music in the first place, and the difference between NY and LA emcees nowadays.
Check out the 20-minute video below, and get some fresh info on one of the most underrated rappers in the game!
© 2015, Oktane. All rights reserved.