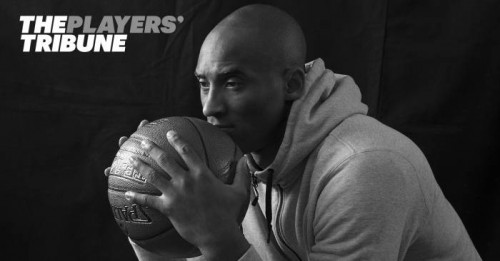 As a fan of the game and a fan of the Los Angeles Lakers, the saddens me to report but those who watch the game of basketball knew this day was coming. 5 time NBA champion Kobe Bryant announced yesterday evening via The Players Tribune that the 2015-16 NBA season who be his last one and that he would be retiring at the end of the season.
Dear Basketball: https://t.co/KDecft6BO2 #KB20

— Kobe Bryant (@kobebryant) November 29, 2015
Kobe Bryant took to twitter to release the link to a letter he wrote to the game entitled "Dear Basketball". Kobe is in his 20th season with the Lakers and is the last man lasting from one of the greatest NBA draft classes the NBA has ever since, the 1996 draft class.
Read Kobe's letter to basketball below.
Dear Basketball,From the moment
I started rolling my dad's tube socks
And shooting imaginary
Game-winning shots
In the Great Western Forum
I knew one thing was real: I fell in love with you.

You gave a six-year-old boy his Laker dream
And I'll always love you for it.
But I can't love you obsessively for much longer.
This season is all I have left to give.
My heart can take the pounding.
My mind can handle the grind.
But my body knows it's time to say goodbye.

And that's OK.
I'm ready to let you go.
I want you to know now
So we both can savor every moment we have left together.
The good and the bad.
We have given each other
All that we have.
© 2015, Eldorado2452. All rights reserved.