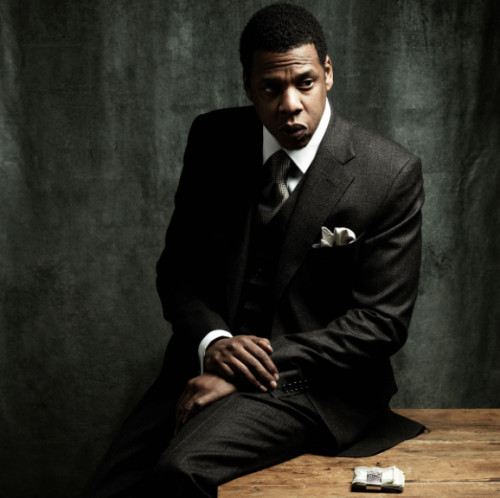 I wonder how hard of a hit the Taxi services have taken since Uber came about. With Uber, all you do is simply download the app to your mobile device, connect your card, & after a few clicks.. someone is at your door waiting to take to your destination.
Imagine having that same luxury with a private jet, that is, if you cam afford it. Apparently Jay-Z is on to a new case of lucrative income as he's now investing in a service called JetSmarter, which is known as "Uber for Private Jets".
Normally you have to go through a boatload of paperwork & technicalities in order to book a private jet, but through the genius likes of entrepreneur Sergey Petrossev, any patron willing to pay an annual fee of $9,000 can receive unlimited access to private jets & fly anywhere legal & safe in the world.
JetSmarter just recently closed a $20 million series B deal with investors including the Saudi Royal Family, & our boy HOV, whom of which were already frequent users of the mobile app. POW!
© 2015, Niyah Nel. All rights reserved.