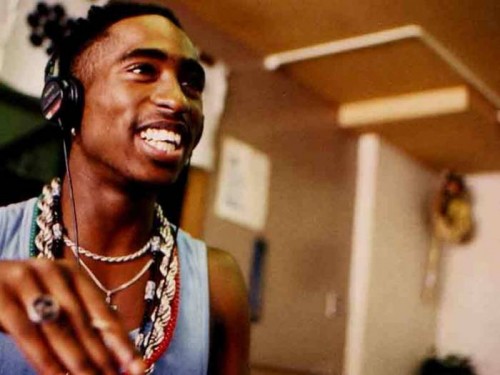 The announcement was made back in January that John Singleton would be directing a biopic on the late-great Tupac's life. Unfortunately, the film has come to a halt, which has been revealed in the directors interview with XXL.
XXL:
"Well, we're putting it on hold for right now," Singleton told XXL. "I'm putting my involvement on hold right now because we're trying to figure out some things. I got a script and I got the blessings from his family. We'll see. I'm putting it on hold until it's right. We've got to get it right."
Singleton went on to explain why his personal connection to 'Pac isn't the only reason why he's still the right person for the job.
"The thing about it is, not just that I worked with 'Pac, but we grew up in a similar environment," he said. "Where we're from, you can't really understand Tupac unless you grew up Black born in America. What he stood for is far beyond the music that he made. It's what he stood for as a Black man in America. He was one of those people who had so much heart they could never back down. That's lacking in a lot of people right now. Especially a lot of MCs. A lot of people are really going for the okie doke, they're really not trying to say anything in their music. You can dance and party to have stuff going on but you know at a certain time when you look around you, you gotta say, 'What's going on with my people? Can I do something from the heart to elevate my people?' He was about that. It was a very introspective virus."
Hopefully we'll be getting this biopic in the near future. With movies like N.W.A.'s documentary and ASAP Rocky's new flick  hitting the big screen, it seems as if the climate is perfect for this film to be released. Stay tuned for more details, as we will keep you updated on any developoments.
© 2015, Oktane. All rights reserved.