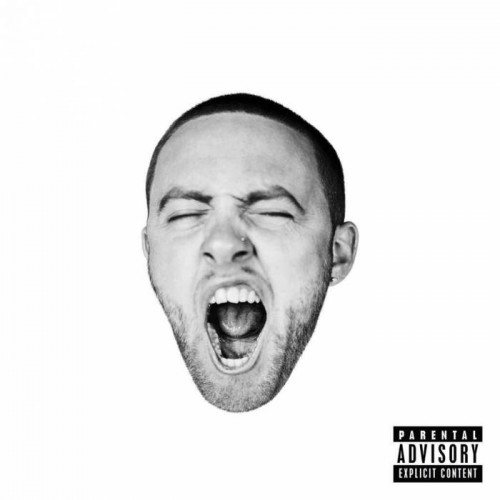 Dropping his brand new album GO:OD AM on September 18th, Mac Miller decided to drop the official tracklist for the upcoming LP which includes 17 songs with guest appearance by Vince Staples, Ab-Soul, Chief Keef, Future, and more.
View the tracklist below and pre-order GO:OD AM on iTunes now.
1. 'Enjoy the View'
2. 'Still Livin'
3. 'Cop The Range' (ft. Vince Staples)
4. 'Most Dope Family'
5. '100 Grandkids'
6. 'Matches 2' (ft. Ab-Soul)
7. 'Careful'
8. 'Clubhouse'
9. 'Martini Mac'
10. 'Break The Law'
11. 'Dance' (ft. Chief Keef)
12. 'Once More' (ft. Future)
13. 'The Itch' (ft. Da$h, and Earl Sweatshirt)
14. 'BOO!' (Interlude)
15. 'Lessons' (ft. ScHoolboy Q)
16. 'Do Your Thing' (ft. Jhené Aiko)
17. 'Long Day' [5:01]
© 2015, miixtapechiick. All rights reserved.