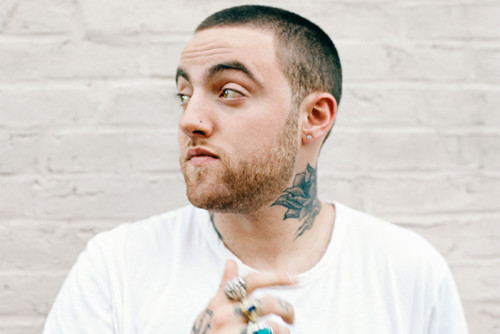 Three men have been arrested and charged in connection to Mac Miller's deadly drug overdose.
Earlier today, a grand jury in California federal court indicted Cameron Petit, Stephen Walter, and Ryan Reavis of conspiring and distributing cocaine and oxycodone pills laced with fentanyl – which caused Miller's untimely death.
The three men have previous charges of drug-related offenses on their records.
Prosecutors claimed that the pills Mac Miller received on September r5, 2018, were counterfeit and contained a powerful synthetic opioid – fentanyl – which is 50x more powerful than heroin!
Each charge carries a mandatory minimum sentence of 20 years in federal prison and the potential for life without parole.
© 2019, MariaMyraine. All rights reserved.