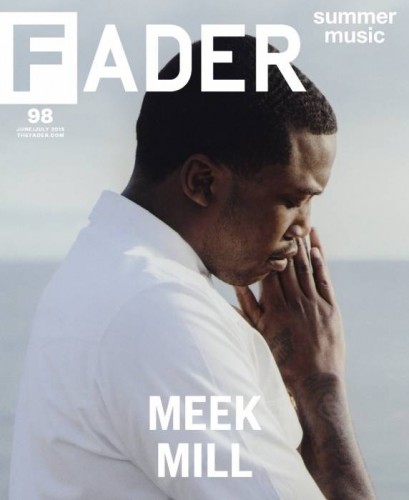 Meek Mill will cover the new issue of the FADER. The piece will be available online until physical copies hit the streets. Meek allows his fans and readers into his life leading up to the release of Dreams Worth More Than Money album. He gives insight into what has been going on with his relationship with Nicki Minaj as well as Rick Ross and legal issues he's been dealing with.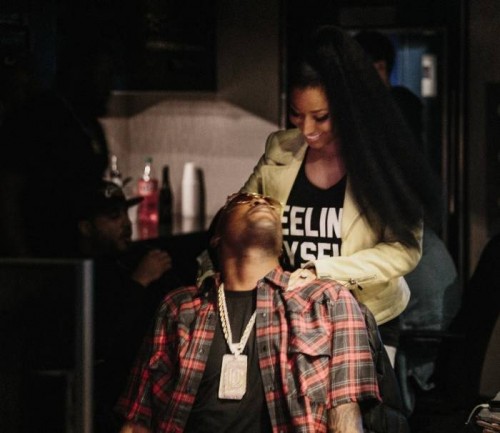 Meek also gives insight on the decision making process in regard to what song from Dreams Worth More Than Money should be the first single.
"All in favor of the first single being 'Bad,' put your hands up," Nicki says, standing up to count the votes. No one moves. "All in favor of 'All Eyes on You'?" Whatever Meek decides is probably a decision he will make but it doesn't hurt having Nicki's opinion count! Photographer Daniel Shea took some pretty good photos of Meek for this issue of FADER so make sure you look out for that and Dreams Worth More than Money! I certainly am!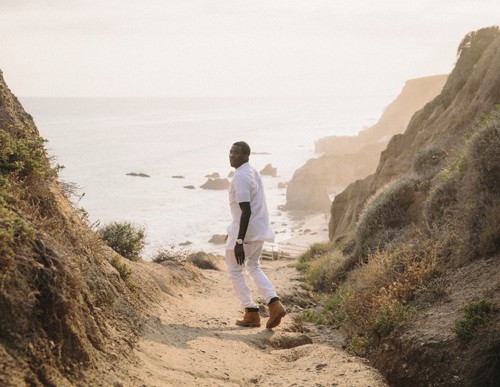 © 2015, Mackaroni. All rights reserved.