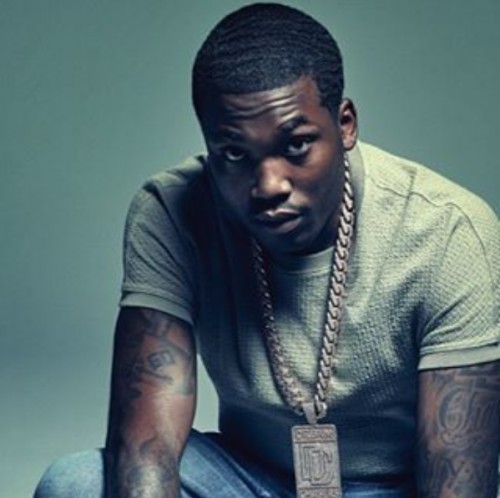 Billboard's ongoing "Greatest Of All Time" series tapped into MMG's Meek Mill to share his own personal set of GOAT records with the senior publication.
He & Nicki Minaj have been the topic of every Hip-Hop couple conversation since their romance began, & especially since they released their latest duet, "All Eyes On You", featured on his latest album.
The Philly rapper chimed in with a few of his favorite Male/Female duets, including Kelly Rowland & Nelly's 2002 hit collaboration, Dilemma, & "Jayoncé's (HOV & Bey) latest Carter collab, Drunk In Love.
He mentioned a few other songs that are at the top of his list of favorites in his interview. Check out that out here.
© 2015, Niyah Nel. All rights reserved.