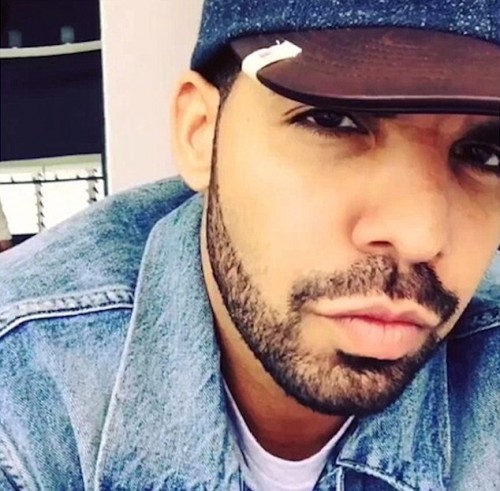 Not sure if this is good or bad news for the OVO camp, but Drake's February 2015 project If Youre Reading This Its Too Late, has been dubbed the most illegally downloaded album. The new research conducted by Seat Smart looked at the top 10 ranked albums from the Country, Rock, Alternative, Rap, R&B, EDM, Christian, Classical, Folk, and Overall Top Albums charts. This lead to the organization to also look up the downloads for each of those albums on the world's most popular site for illegally downloading music, Kickass Torrents. All in all, they not only discovered IYRTITL is the most illegally downloaded album, but in addition Rap takes the crown as being the most illegally downloaded genre of music with 456,270 illegal downloads and R&B claims the second spot at 191,376.
If you're a geek like me, head over to SeatSmart to read the full article.
© 2015, Oktane. All rights reserved.