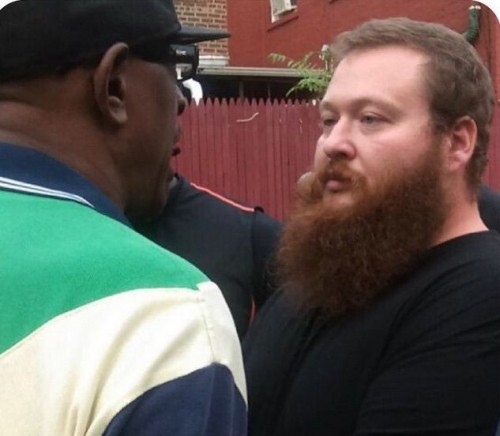 If you talk ish (especially to a Wu-Tang member), eventually you will have to back those words up. Last night Wu-Tang affiliate Popa Wu posted a video of him and Action Bronson addressing what the rapper said on ESPN about Ghostface Killah back in June.
Look at the video below, and let us know if you can decipher what to take from the expression on Bronson's face is saying!
© 2015, Oktane. All rights reserved.