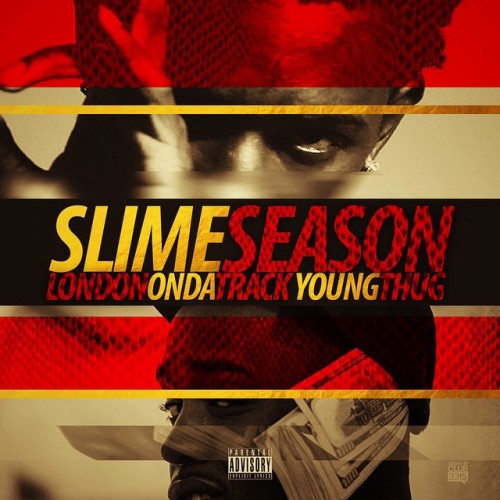 Thug is one of those rappers where even though we hate the fact that he so blatantly compares himself to his "idol", Lil Wayne, you have to give it to the man.. His work ethic is very similar to the Weezy we remember coming up. With a new track gracing the internet airwaves almost every week, its easy to forget that he just had an album flop because the man is steady working on new material.
Yesterday, he took to his Twitter page to announce that he & frequent collaborator, London On Da Track will be releasing a new joint mixtape entitled Slime Season. This project is designed to fulfill the demand of his fans & as of yet, has no set release date, but is certainly on the way. Keep it locked.

© 2015, Niyah Nel. All rights reserved.