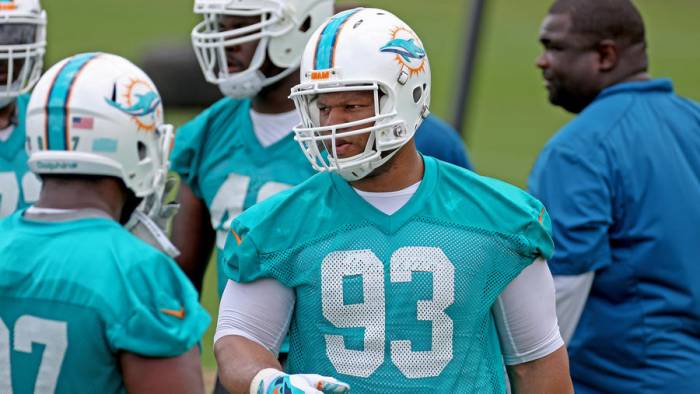 Ladies and gentlemen it's finally here. The 2015 NFL season kicks off tonight so it is time for me to spread a little knowledge on who will be the best of the best this season. The AFC has been dominated by the New England Patriots over the past few years but this season, any of the 16 AFC could surprise us and make a strong run. I'm going with a team in the AFC West to take the AFC this year.
Before the Patriots and Steelers kick off the season in a few hours, checkout my 2015 AFC standing predictions and stay tuned to HHS1987 for my 2015 NFC and Playoffs predictions coming tomorrow.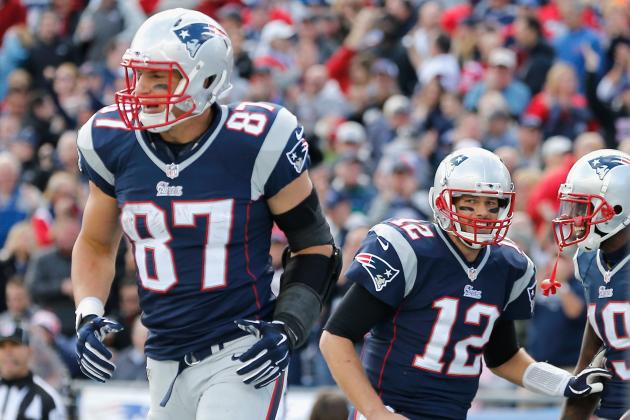 AFC East:
Buffalo Bills: (8-8)
New York Jets: (9-7)
New England Patriots: (10-6)
Miami Dolphins: (11-5)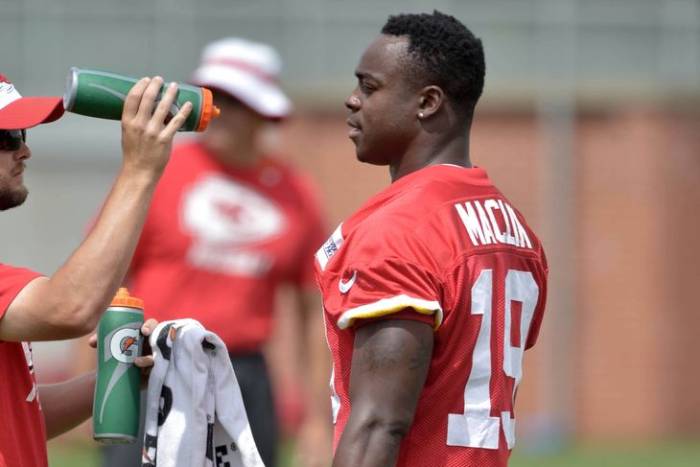 AFC West:
Oakland Raiders: (7-9)
San Diego Chargers: (9-7)
Denver Broncos (10-6)
Kansas City Chiefs (11-5)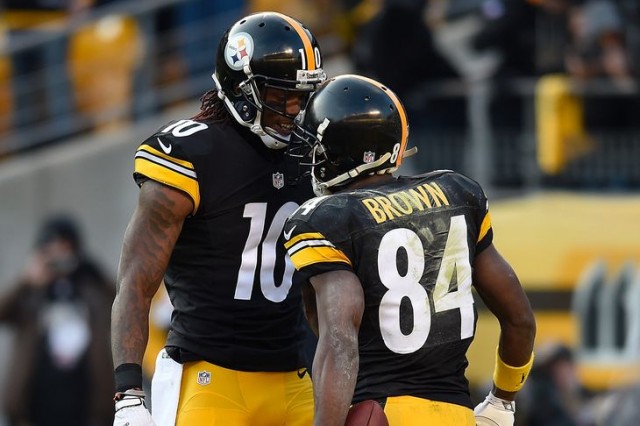 AFC North:
Cleveland Browns: (7-9)
Baltimore Ravens: (9-7)
Pittsburgh Steelers: (10-6)
Cincinati Bengals: (10-6)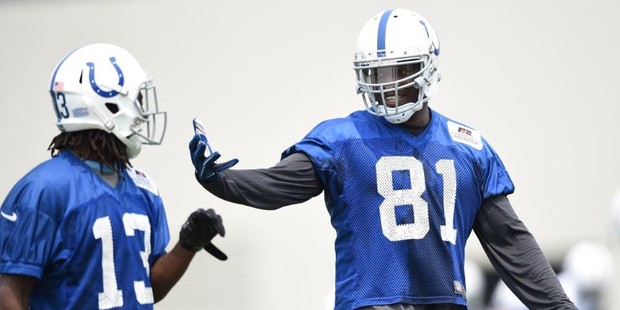 AFC South:
Jacksonville Jaguars: (6-10)
Tennessee Titans: (7-9)
Houston Texans: (10-6)
Indianapolis Colts: (12-4)
© 2015, Eldorado2452. All rights reserved.