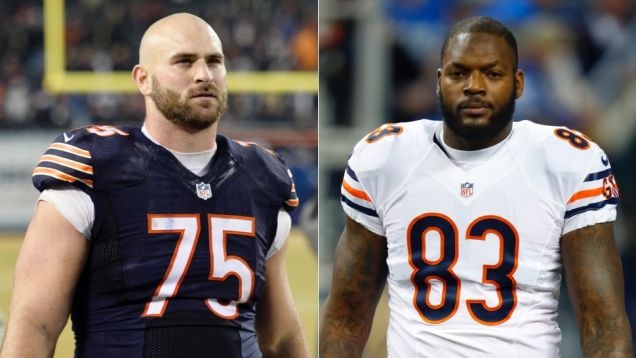 Social media means a lot to some people. I would've never thought it meant this much to professional football players though.
Chicago Bears guard Kyle Long and tight end Martellus Bennett recently got into a spat on Twitter after Bennett unfollowed Long. Long noticed that he was one follower short and immediately hit up Bennett on Twitter of course and let him know how he felt about.
Days later, Bennett realized that Long was upset about the unfollow and gave him the rant of all rants!
Why their back be forth amused some, many Bears fans weren't happy about it and joined in the conversation to let them know.
Read the full thread here
© 2015, Mehka King. All rights reserved.