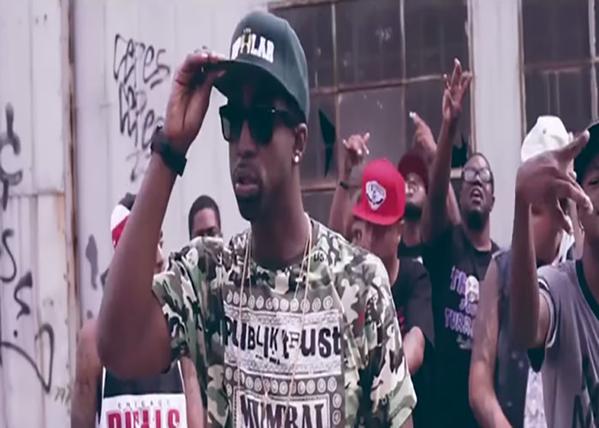 Sy Ari Da Kid has done it again! After releasing "300 Spartans" last year featuring 27 artist, Sy Ari Da Kid has recruited 21 artist for new record "Say Word".
Sy Ari Da Kid's new video features DC Young Fly, K Camp, Snootie Wild, OG Maco, Kap G, Tha Joker, Jarren Benton, Drag-On, Zach Farlow, Nyemiah Supreme, Scotty ATL, Mike Fresh, Zuse, Royce Rizzie, Wave Chapelle, Katie Got Bandz, Rich The Kid, A1 The Supergroup, Yowda, Bandit Gang Marco, Translee, Zip K, Fat Bax, D Chamberz & Math Hoffa.
Produced by Christian Lou & Bobby Kritical and directed by B Pace Productions, watch Sy Ari Da Kid's new video "Say Word" below. Shout out Sy Ari Da Kid, I have a few cameos in this one!
© 2015, Eldorado2452. All rights reserved.