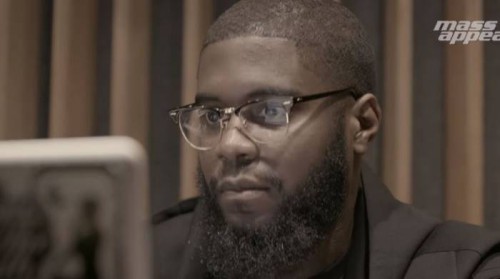 Mass Appeal came up with the crazy creative idea to introduce their new Rhythm Roulette series, having artists walk into a record store and pick three records blindfolded. Then, it's the producers task to make a new beat sampling each record. Mississippi's Big K.R.I.T. decided to step it up a notch by making the beat and then adding a verse and hook as well.
Watch Young Krizzle lock in on the boards below.

© 2016, Oktane. All rights reserved.