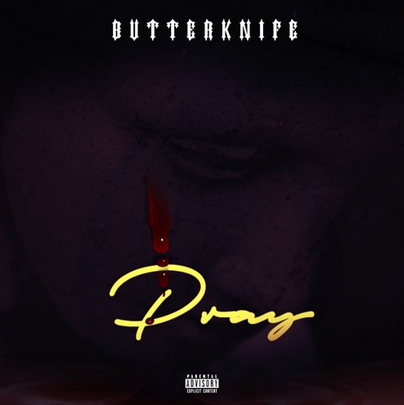 If your in tune to the Philly music scene then you've been hearing a new name being mentioned consistently. Thwag new name is Butterknife. A member of the Tru Hittaz crew, Butterknife has been making his rounds and beating up the streets of Philly all the way to Atlanta. This weekend, Philly's newest emerging artist, dropped a new record called "Pray". Checkout the record below and be on the lookout for more new music from Butterknife coming soon!
Follow Butterknife on Twitter & Instagram at:
Butterknife_king
© 2016, RickDange. All rights reserved.