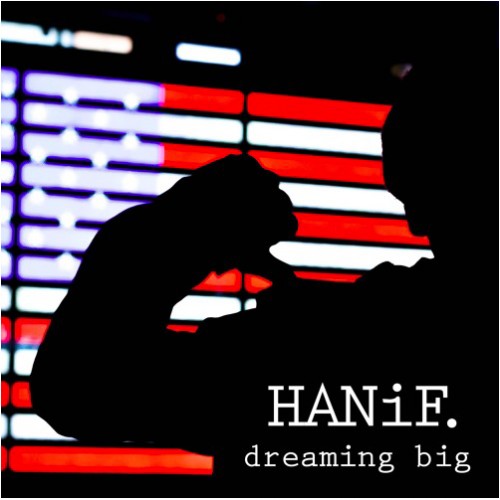 Continuing the lineage of timeless MCs who at once rep a region and transcend geography–Tupac, Nas, & more recently, Kendrick Lamar—is epic up-and-comer HANiF (fka Luck-One).
As an enigmatic and versatile MC, HANiF boasts equal aplomb on grin-inducing boom-bap or brow-furrowing street savagery. Well known for infusing social critiques in his raps, HANiF a Portland, Oregon to Harlem, NY transplant is one of today's most exciting emerging rappers. Dropping an array of musical projects, recently touring with Pete Rock and Slum Village, and now currently in the studio finishing his new project with Kanye West's grammy winning producer cousin, Devo Springsteen.
His most recent when is with his Fugitive Girl produced cut, Dreaming Big. Well all have dreams, right? Never let the naysayers stray you away from them.
Listen below as HANiF tells us all about his.
© 2016, Niyah Nel. All rights reserved.